Didnt get a chance to take my Shiloh out yet but maybe this weekend.
Got this guy on the opening day of archery here in Montana
Filled my goat tag in the Absorkees with a winter storm on my heels.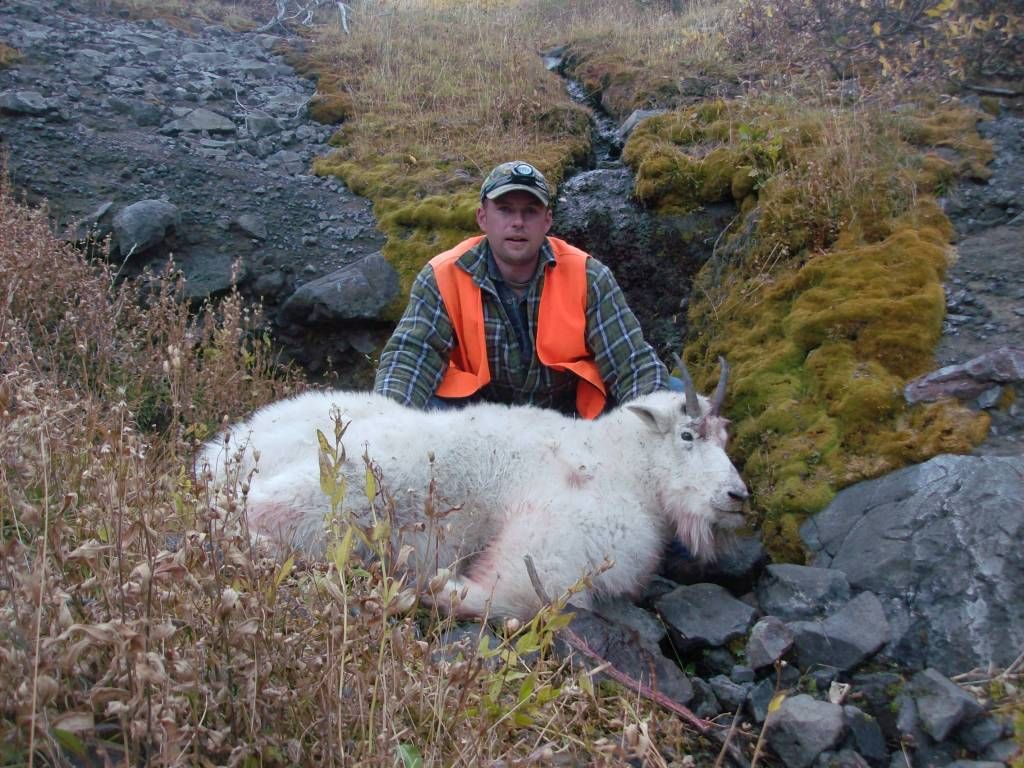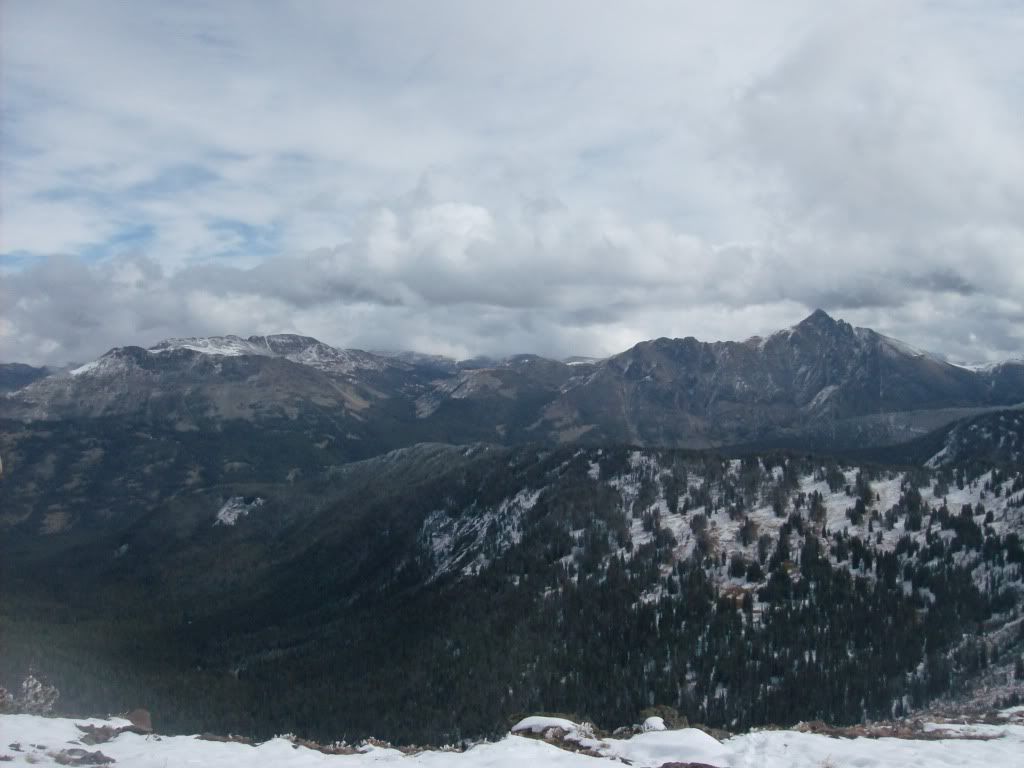 The wife did well on the first morning of rifle season.