I built a breech block, extractor and slip in barrel linner for my 74 Sharps so I can shoot 22 shells in it. I took it out to my parents farm this weekend to shoot gophers and what a great time that was. My son used my 17 hornet and my buddy used a 10/22 but I used my Sharps and it was deadly. If I could see them or part of them, they were toast. I kept up with the others no problem. I think my Shiloh is my new go to gun for gophers.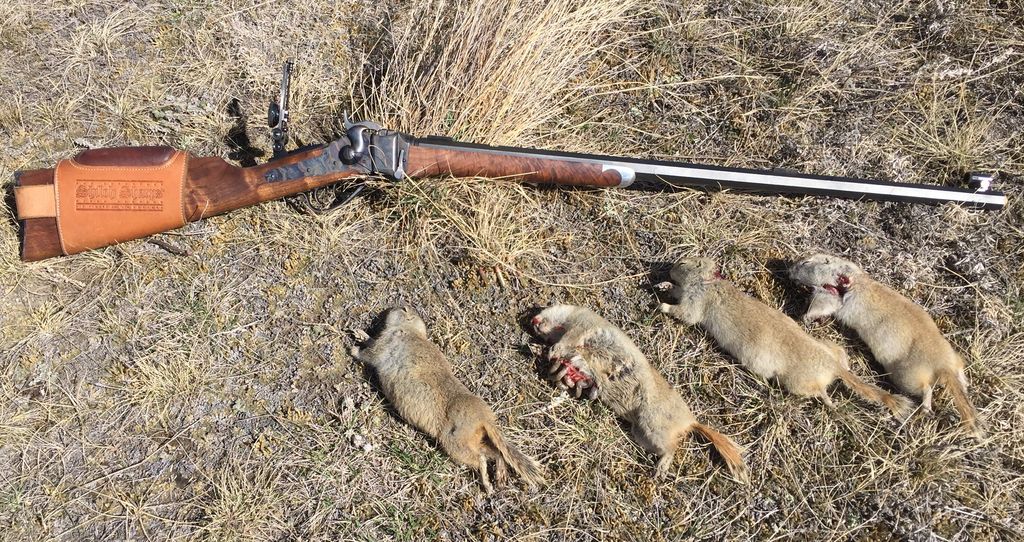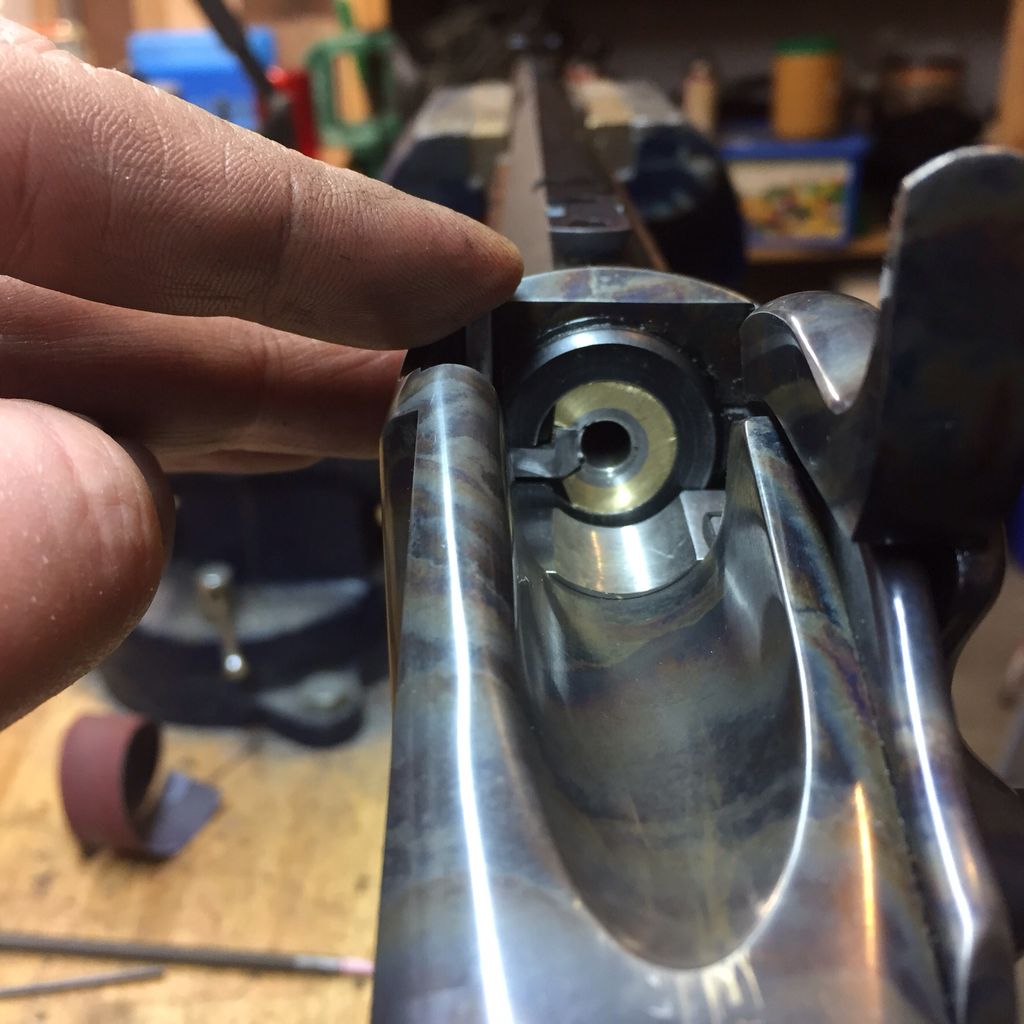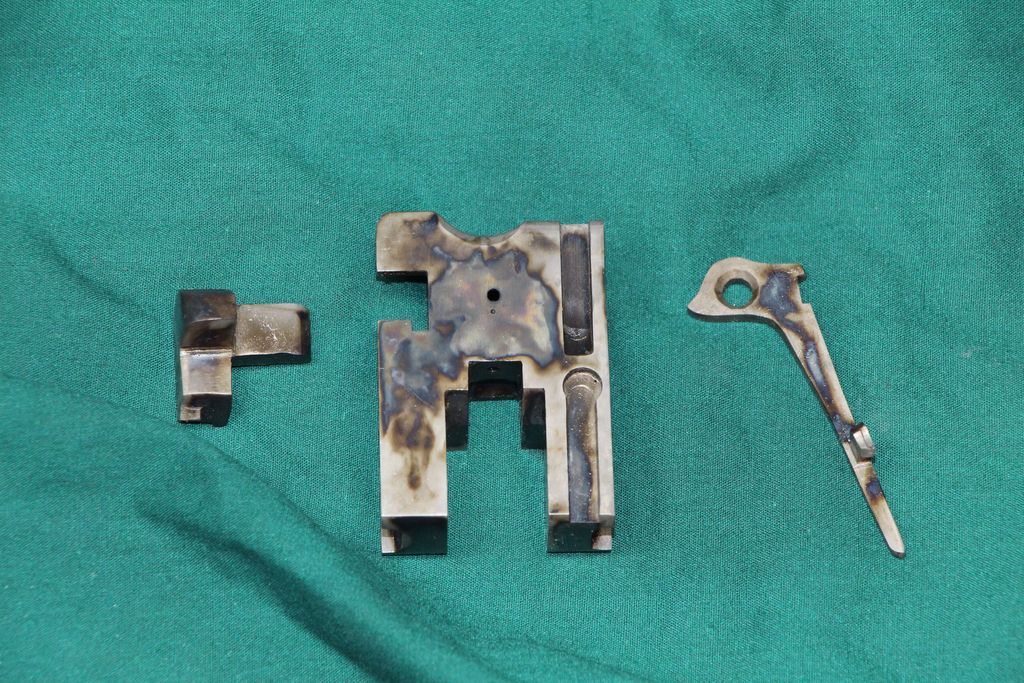 Here is a 6 shot group at 50 yards.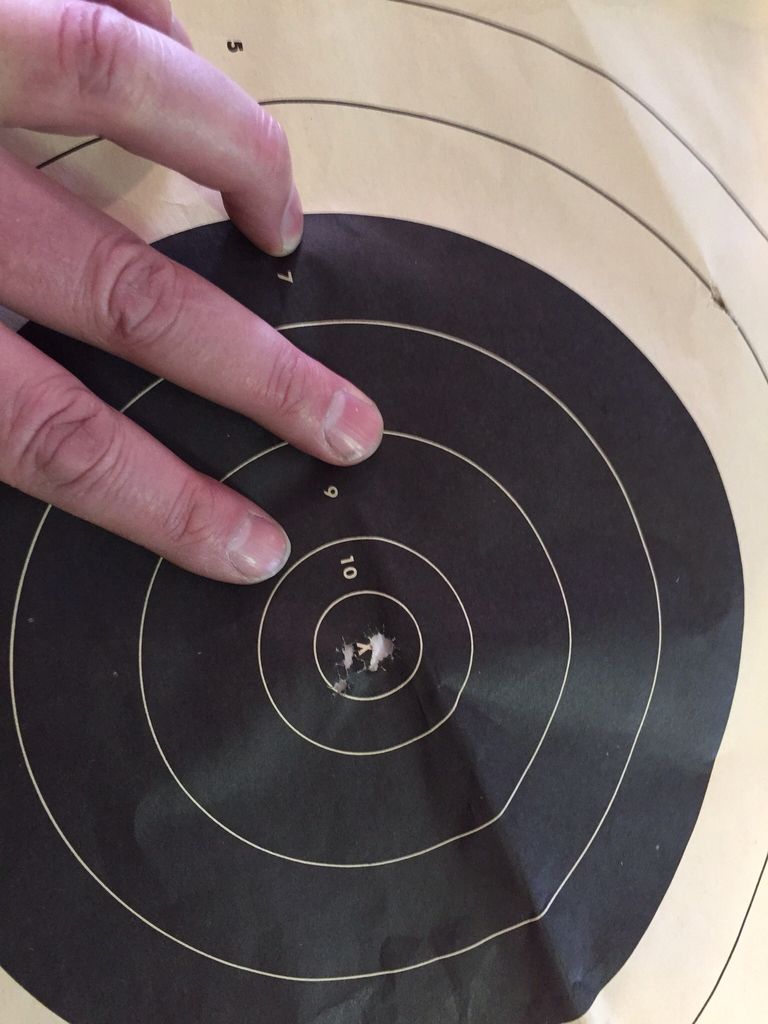 Here is a post where I show a few pics of the process.
Has anybody else used their 74 for gophers?